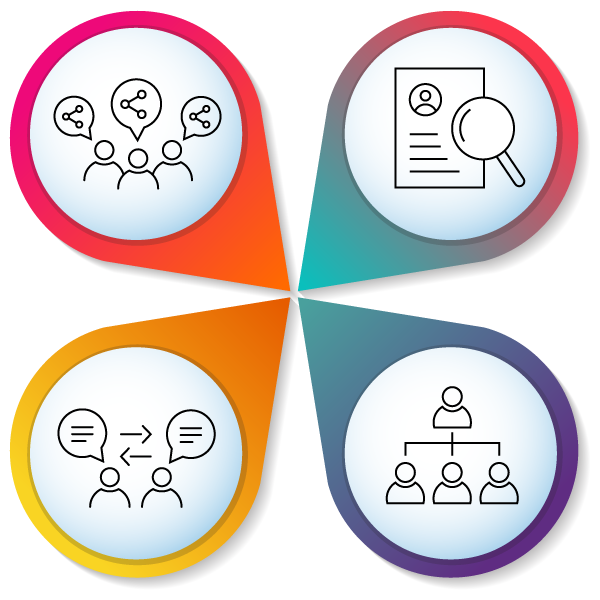 Reliable Partner for Trade Exhibitions and Business Matchmaking

INTERNATIONAL MESSE SERVICE

IMS Germany is visionary events and management consultancy company that puts the decision makers at the heart of today's most topical, growing and engaged industry and trade sectors.
We are bringing people together to build content ,customer-centric community and quality of services. We consult companies in developing their individual strategies and discover global markets. we offer the opportunities and services to expand your experience at high profile trade exhibitions in Europe with an extensive focus on the German , UK , and MENA market
The Foundation of our Work

ims Germany & UK

Our reliability, commitment, and the diversity of our services put our clients and partners first. While many of our competitors withered. The values of our company guided us and supported our thoughts and actions to keep long-term orientation and develop the methodology our services. This is the key to our success.
Openness
We live in a hyper connected world, but successful connections still depend on face-to-face interaction. The Openness and the knowledge of the market culture are the main link to employing the capabilities of our team
Fairness
We set high standards and abide by them and practice business fairly and ethically. We share our expectations with our clients & partners and strive to maintain a business based on mutual values, trust and goodwill.
Partnership
We have an integrated approach and are ready to take responsibility for an array of tasks and services . This has helped us in establishing a sustainable and long-term relationships with event organizers and service providers.
Long-term orientation
Growth and success don't just happen by chance, rather they are the result of strategic and methodological procedures and passion – everything is important - and we take that seriously.
Facts and Figures
We strive to find a balance between strategic ambitions of our clients and partners, also to ensure that our work will extends to provide open channels of communications and success of all parties involved.
0
Valuable Business Contacts
0
Reliability & Commitment
Our vision
To be the ultimate choice for exhibition services and Business Matchmaking in MENA region and Europe. we have a strong understanding of overpricing and deals going on in the industry. Thus, we can diminish expenses without compromising on quality. This is the key to our success. With us, you will have a bespoke service that considers your budget, and needs.
Our Mission
We intend to develop a long-term cooperation with trade exhibition organizers and services provider. it is our goal to meet and exceed our customer's expectation. That's the reason why we can be a valuable services partner for any SME that wishes to participate in international trade fairs and needs guidance and assistance to maximize the return on investment.
Centrally Located & Globally Active
We constantly seek to establish new partnerships to extend our reach and cover more markets of MENA region & business sectors.