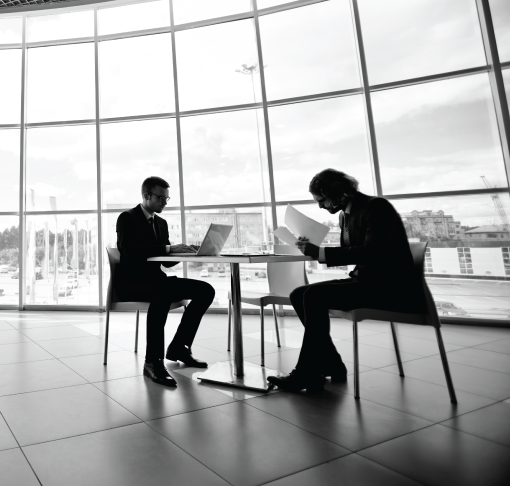 We evaluate and conduct research to identify potential partners.

Business Matchmaking
Our approach is especially well-suited to companies that require something more than trade exhibitions visit. we offer business partner searches across over 15 countries of Middle East and Europe , enabling you to effectively and efficiently obtain profiles of potential partnership candidates that have already expressed a serious interest in doing business with a company like yours.