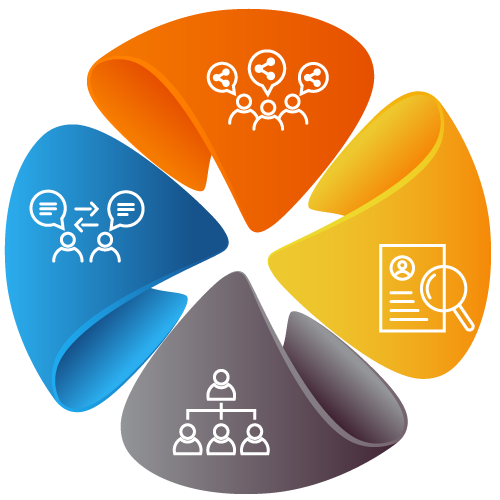 Establish & Develop Business Relationships
We strive to find a balance between strategic ambitions of our clients and partners, also to ensure that our work will extends to facilitate business opportunities and foster trade relationships and provide open channels of communications and success of all parties involved.
Depending on our experienced staff and professional team we have ability to provide high-level solutions in organization, preparation, execution, and attention to every detail «from A to Z».
WE ARE ACTIVE IN THESE TARGET MARKETS
We develop strategies tailored precisely to the individual case and develop foreign markets with you.