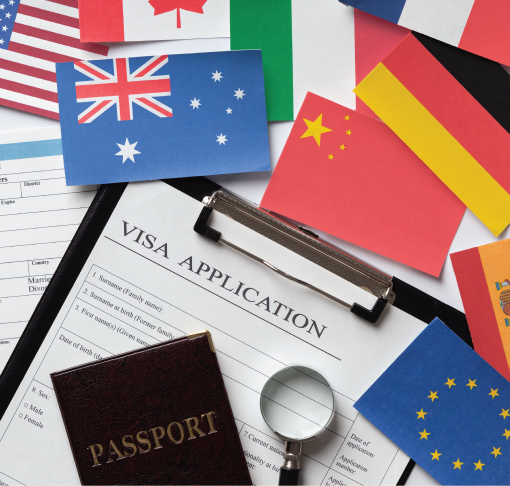 Professional #Consulting #Services

Visa Consultancy & Services
Attention
Please ensure that you are working with a trusted services partner for accurate and up to date information. Visa regulations can change from country to country and it is important to know the current requirements to avoid problems or delays in applying.
Disclaimers
We do not apply for a visa for you and we cannot contact the embassy on your behalf. we do not assume no liability in the event that your visa application is denied. All we do is give you the relevant information and provide you with a confirmation letter as mentioned. for more information Email us.