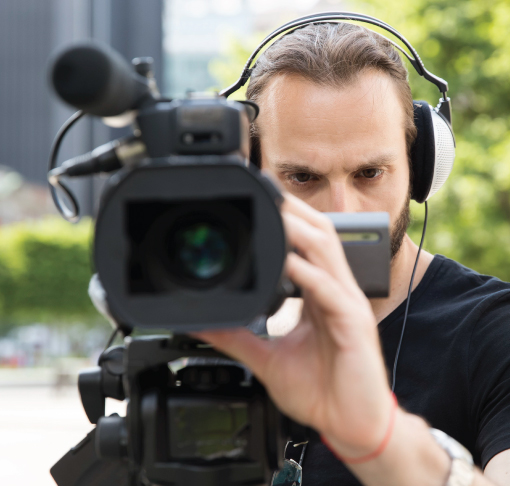 Dynamic and memorable photos and videos event documentation.

Event Documentation
The event documentation for a trade fair is extremely important as trade fairs are often complex events with many activities and participants. Careful documentation not only helps to evaluate the success of the trade fair, but also provides a valuable basis for planning future trade fair events.
With our many years of experience in the event sector and profound know-how, we capture your event perfectly. Let us film your event video and immortalize unforgettable moments. Whether trade fair , B2B or exhibitor - take your viewers with you to special events.
With us you have found the right reliable services partner, ..
Event documentation can take various forms depending on the nature of the event and the goals of the documentation. Taking photos and recording videos during the show is crucial to capture the atmosphere, attendees, product presentations, panel discussions and other activities.